DeskArtes Sim Expert v11.1.0.5 (x64)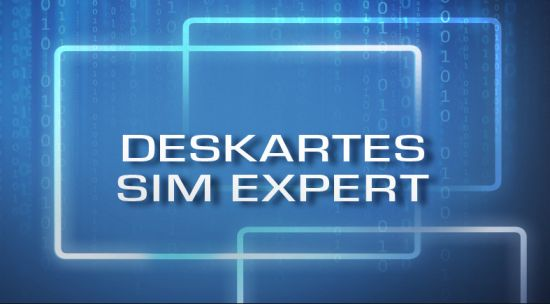 DeskArtes Sim Expert v11.1.0.5 (x64) | 139 MB



Sim Expert is a dedicated tool for preparing 3D models for Simulation applications with triangle count reduction and triangle aspect ratio improvement functions. DeskArtes Expert Series STL model repair technology is fully available with Sim Expert to prepare faceted models for accurate simulation. Optionally, you can add 3D CAD Import Translators to triangulate and auto-repair standard and native 3D CAD models Simulation applications. Import translators include STEP, CATIA 4/5/6, CATIA CGR, NX Unigraphics, SolidWorks, Solid Edge, Inventor, JT and Creo/ProE input formats with new optimized triangulation for simulation applications.