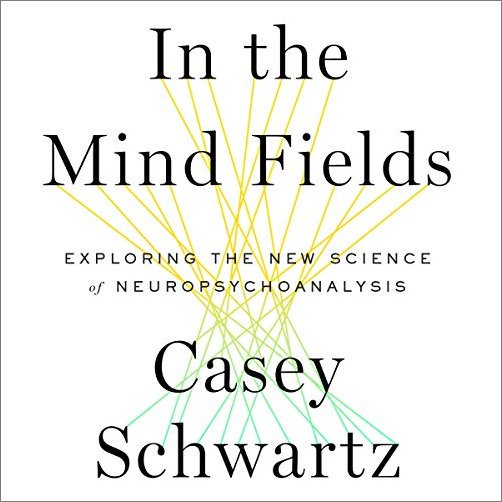 In the Mind Fields: Exploring the New Science of Neuropsychoanalysis [Audiobook]

English | August 25, 2015 | ASIN: B0118785TQ, ISBN: 1511357436 | M4B@64 kbps | 7h 7m | 194 MB
Narrator: Holly Cate
"Everywhere I looked it seemed that we were being defined by what our brains were doing . . . Everywhere, there were hucksters and geniuses, all trying to colonize the new world of the brain."